General Contracting
We offer comprehensive contracting services for commercial, industrial, agricultural, public, and private sector projects. We're committed to providing expertise in:
Developing proposals, designs, and project plans
Consulting
Estimating, scheduling, and site management
Safety implementation
General supervision
Construction and project management
Project closeout
Budgeting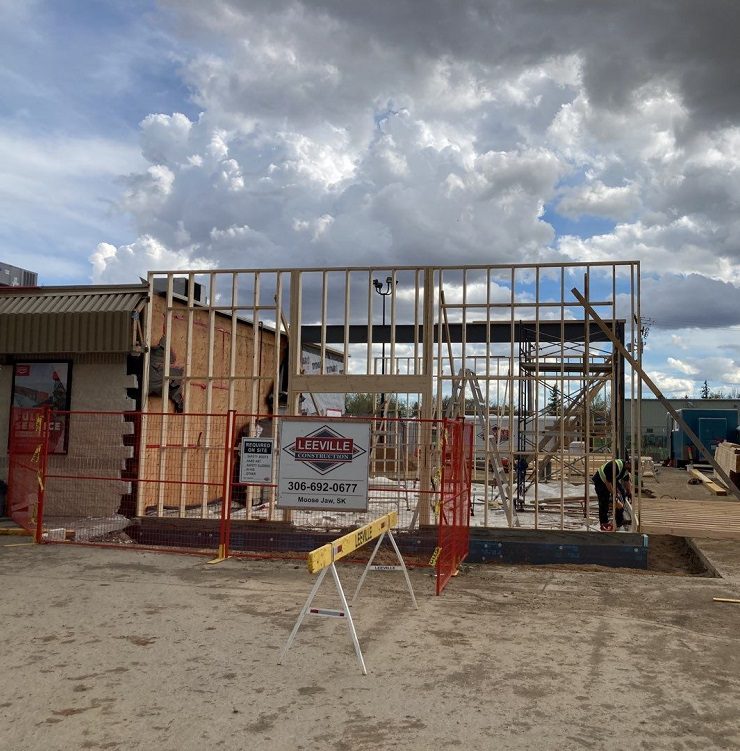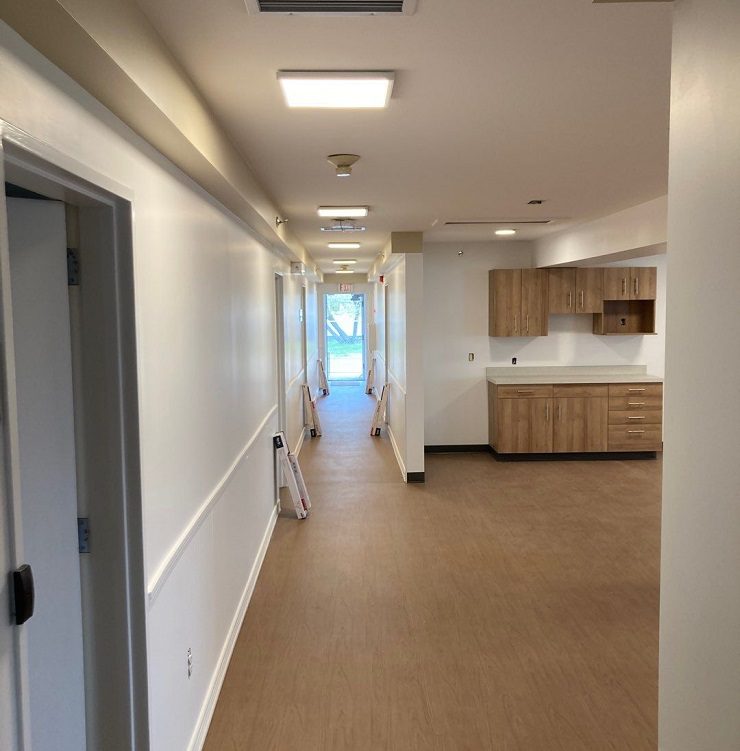 DESIGN BUILD
We work with the client, local jurisdictions, city zoning, and building code requirements to ensure that each project meets the needs and requirements for a well-designed and efficient building that will last for years to come. The design-build delivery method is a shift from the more traditional design-bid-build delivery of construction contracts. Design-build creates an overlap between the building, permit, and construction phases, allowing for a shorter timeline.
WHY CHOOSE A DESIGN-BUILD?
Single point of responsibility
Full involvement with clients, consultants, and trades
Improved project quality
Earlier knowledge of guaranteed costs
Cost savings
Time savings
Improved risk management
CONCRETE
We have the experience and resources to complete even the most complex concrete projects. Some of our concrete work includes:
Curbs and Sidewalks
Elevator shafts
Scale foundations
Residential building foundations
Commercial building foundations
Seed cleaning plant foundations
Industrial oil storage tank foundations
City water reservoirs
Pile caps and extensions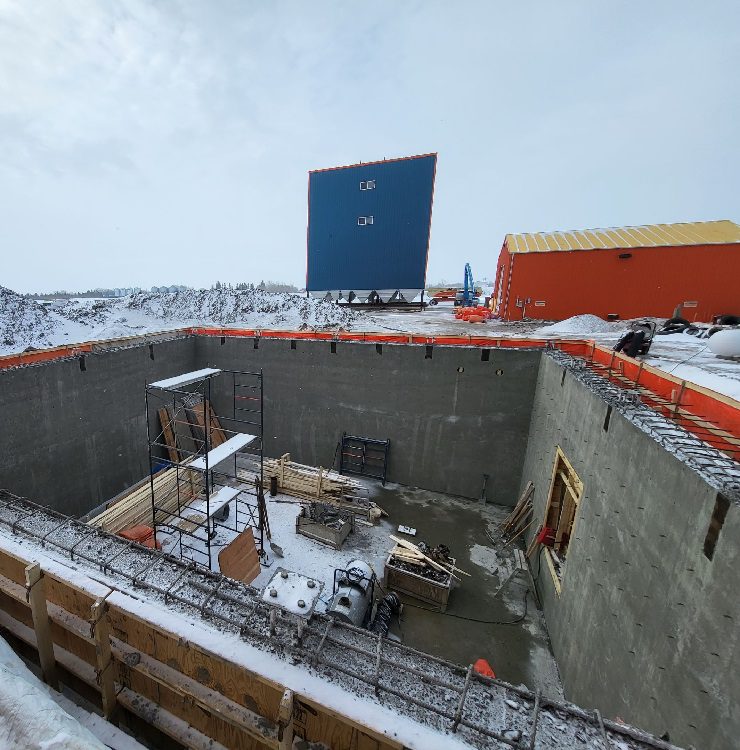 BUTLER MANUFACTURING™ PRE-ENGINEERED STEEL BUILDINGS
For more than 100 years, the Butler name has been synonymous with building innovation. It all began with the idea to factory-produce building systems, and it continues today with new products and services that set industry standards.
Why choose Butler buildings?
Butler is transforming the construction industry by solving today's construction challenges through the design and manufacture of superior quality steel building solutions. The available designs, adaptability, and ease of construction equate to faster, more cost-effective construction.
We're experienced at managing every aspect of the project and will:
Develop proposals, designs, and project plans
Show you the options and cost savings available with Butler pre-engineered steel buildings
Perform the surveying and logistics
Build long-lasting concrete foundations and floors
Carry out the construction
Learn More
Leeville is part of Butler's hand-picked network of trusted builders. When you take advantage of Butler's leading designs, innovations, and durability for your commercial, industrial, or farm build, you can expect:
Top Quality: Butler continues to set new industry standards with innovative products and services. From finishes to rust-preventing weathertight seams, Butler buildings provide unmatched durability and lasting value.
Cost-Effectiveness: Butler's pre-engineered designs, adaptability, and straightforward construction mean more cost-effective building processes. Office facilities, public and recreational facilities, institutions, restaurants, retail stores, showrooms, manufacturing facilities, and agricultural buildings are all possibilities with Butler and Leeville Construction!
Multiple Design Options: Whether you're building a cattle shelter, an industrial shop, or a brand-new restaurant, Butler and Leeville have the experience and cost-effective options you need to take advantage of!
Give us a call at (306) 692-0677 to discuss your idea for a Butler Manufacturing™ pre-engineered steel building. You can also visit Butler's website at www.butlermfg.com.
CONSTRUCTION MANAGEMENT
We can take your entire construction project from concept through completion, whether in the public or private sectors, and including commercial, industrial, and agricultural buildings. After all, from water treatment plants to financial institutions, hospitals to schools, and Tim Hortons restaurants to city courthouses, there's not a lot we haven't worked on. Our Project Management services include:
Design
Contracting
Estimating
Scheduling
Site management
Safety implementation
General supervision
Budgeting
Project closeout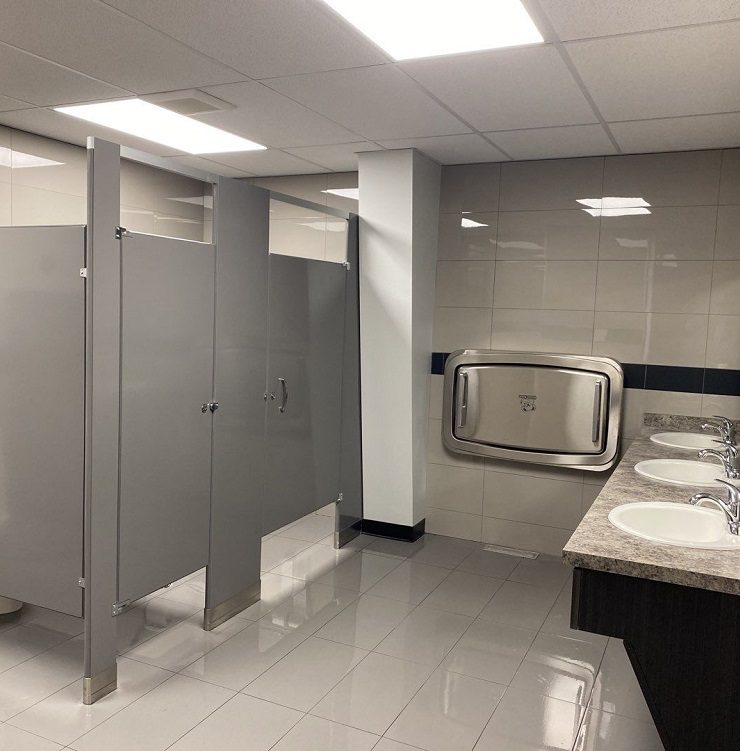 Let us know how we can help bring your vision to life!